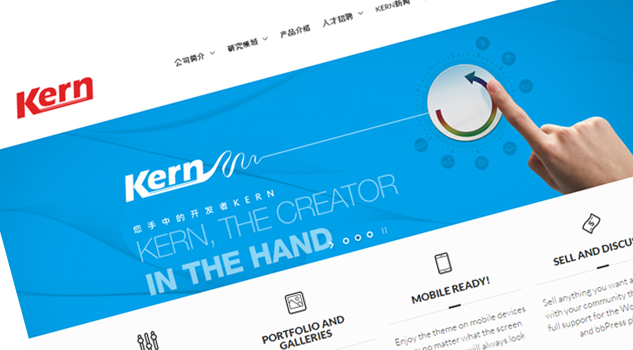 Since its establishment in 1998, Kern has been dedicated exclusively to the release agent and adhesive coating field, producing the multifunctional release film and adhesive protective tape to supply to various industries including but not limited to the electric, electronic, display (LCD, OLED,etc.), automobile, and architecture industries.
Based on a wide range of experiences accumulated in Korea and its differentiated technology,Kern has established Kern Fine Materials (Yantai) Co., Ltd. in Yantai city, Shandong Province,China in 2004, acquiring a reputation as a trusted partner of many prominent companies.Furthermore, KFM Co., Ltd. was established in 2013 in Yesangun, Chungnam province, Korea, strengthening the capacities for the product development and productivity of Kern.
Kern produces high quality and precision products in the clean environment with its 1,000 Class cleanroom facility. Acquiring the ISO 9001 quality management system certification and ISO 14001 environmental management system certification, Kern provides the outstanding products to the market through the enterprise-wide production management system.
Recognized for their exceptional quality and service, Kern products are sold in many countries
including Korea, China, America, Southeast Asia, Japan, and Europe. Kern will continue to
produce the best products and services to satisfy its loyal customers